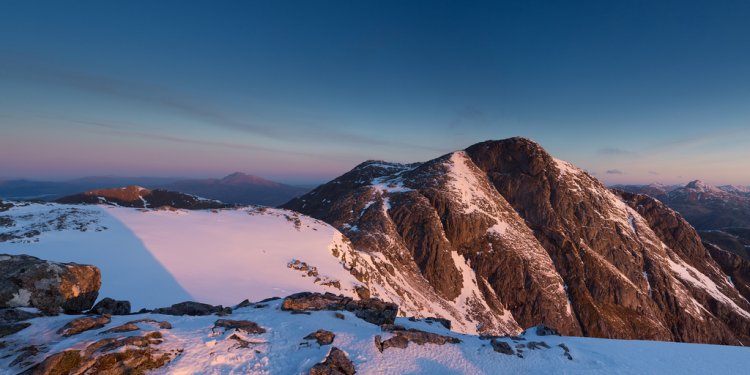 Landscape Fort William United Kingdom
Jamie Hageman is an Uk self-taught hill landscape painter, based in the West Highlands of Scotland. Mountaineering and artwork are main to their life from an early on age.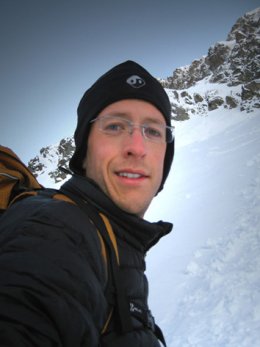 "Im frequently awestruck in mountains, and desire the audience to feel the same emotion whenever faced with my work."
Jamie's artwork is showcased in many national publications including Trail Magazine, BMC Summit Magazine, The Scotsman in addition to Sunday Post, Art of England, Scottish Homes and Interiors, and Art News Scotland magazines. (See the News and events page to get more details).
His paintings are held in choices throughout the United Kingdom, Australia and brand new Zealand, and contains self-published a number of restricted edition images. He currently life and works in Fort William.
Events
2015 - Hill Arts Festival Art Exhibition, Rheged Centre, Penrith
2015 - Sky Arts Landscape Artist of the Year Finalist
2011 - BBC2 show-me the Monet Finalists, Royal university of Art, London
2010 - Solo Convention, Kendal Hill Festival, Lake District
2009 - Solo Event, La Galleria Pall-mall, London
2008 - Jolomo Reward Finalists Exhibition, Air Gallery, Mayfair, London
2007 - Aspect Prize Exhibition, Paisley Art Institute
Jamie has also displayed on a regular basis with Caledoniart Ltd at their xmas Exhibitions in London, and has now taken component in-group reveals in the Contemporary Fine Art Gallery Eton, Queens Gallery Dundee and Resipole Studios, Ardgour.
Share this article
Related Posts